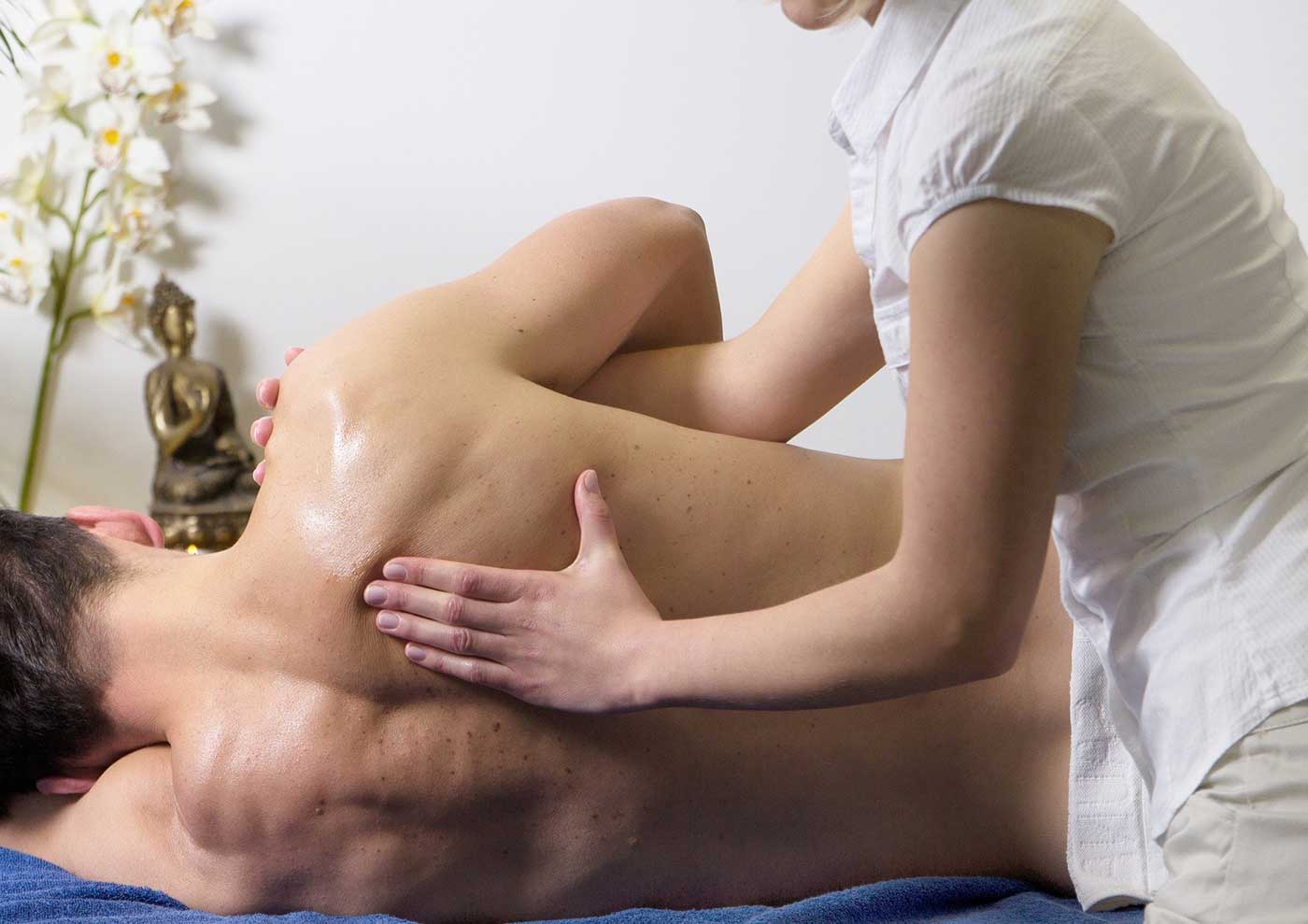 What is Deep Tissue Massage?
Deep Tissue Massage is a massage technique commonly used in the treatment of muscular pain and sports injuries. It involves the application of firm and sustained pressure to target problem areas. By using slow, deep strokes, your therapist will be able to reach deeper layers of the muscles than with the likes of Swedish Massage for example. The pressure used in this technique helps with breaking up any scar tissue, which can significantly lower the tension on your muscles and accelerate recovery.
Deep tissue massage may be used in the tretament of the following:
Sports Injuries
Chronic Pain
Muscle Soreness
Muscle Imbalance
Muscle tightness and loss of flexibility
What are the benefits of deep tissue massage?
Reduced pain
Reduced stiffness
Accelerated recovery after injury
Reduced risk of injury
Injury prevention
Improved circulation
Reduced swelling
May lower high blood pressure
Reduced stress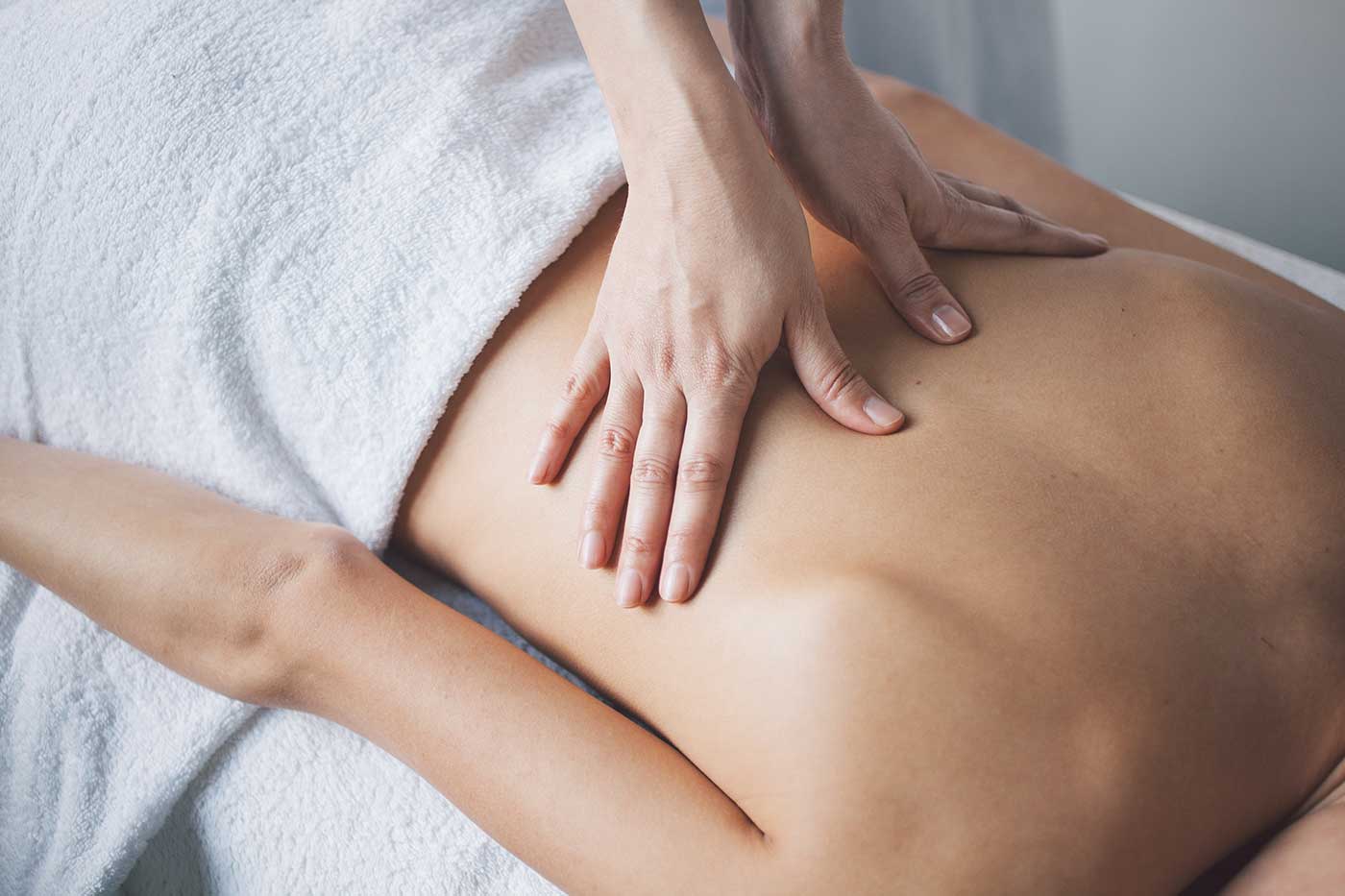 What to expect at your appointent?
Your Massage Therapist will ask you about any particular areas of concern. A treatment session may involve massage of the full body or may focus on one or two areas only depending on your concerns.
Your Massage Therapist will begin with lighter pressure and gradually build up as the muscles relax and warm up. The firmness of the pressure will be dictated by your comfort levels so be sure to communicate with your Massage Therapist throughout.
Deep Massage Therapy is a treatment modality which can be very effective in the treatment or management of a range of Musculoskeletal conditions. If you have any questions regarding this treatment, please do not hesitate to call us on (01) 825 2623 or email us on info@cloneephysio.ie
To book an appointment with IMTA-registered Massage Therapist, Renan Schelbaum, please click the button below.