The different types of massage therapy:
Swedish Massage

This technique is characterised by the use of long soothing strokes and deeper rhythmic kneading. This is a gentle form of massage and is suitable for the general population whether the goal is stress relief and improved sleep or pain relief and increased range of motion.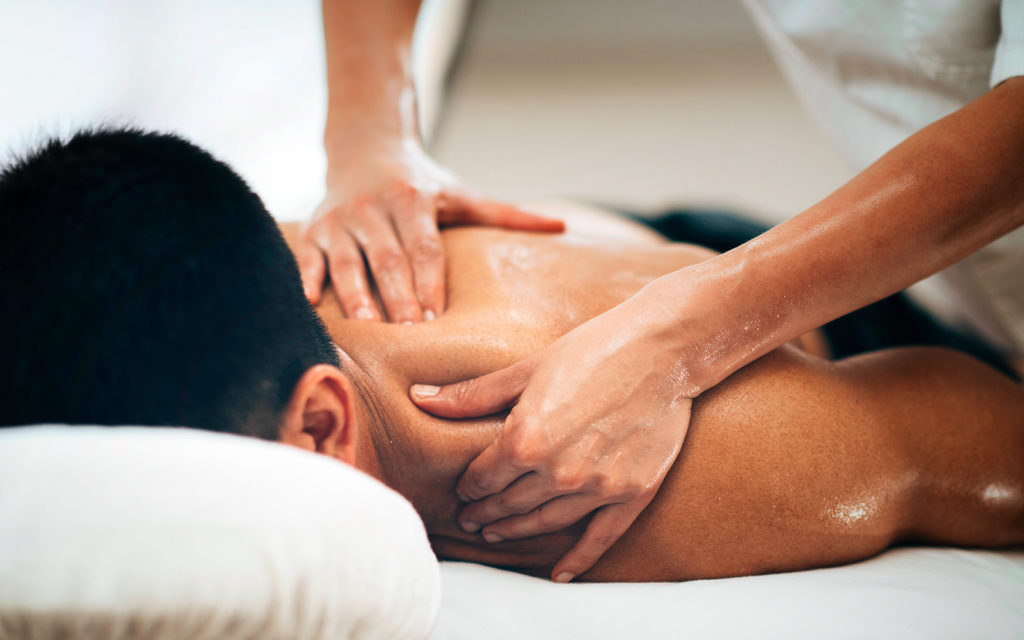 Deep tissue massage will usually involve firmer pressure and slower strokes. This form of treatment aims to target the deeper layers of muscle. Attention will be focused on the areas of increased pain and tension.
Sports Massage

This may be similar to either of the techniques above. It is a term used to describe a technique which has been specifically tailored to an athlete or sports person. A Sports Massage may be full-body or it may concentrate on a particular area, depending on the athlete in question. This is a method which is used by many athletes as an injury-prevention tool. It can be particularly useful in the lead-up to an event where there is a high volume of training. Similarly, it can be useful after a big event or competition where there may be generalised muscle soreness as a result of the exertion.
 The benefits:
Increased range of motion

Pain reduction

Stress relieve

Improved lymphatic drainage

Improved circulation
Click here to find out more about our in-house Massage Therapist, Mr Renan Schelbaum.
To book an appointment or for more information, call us on (01) 825 2623 or email info@cloneephysio.ie