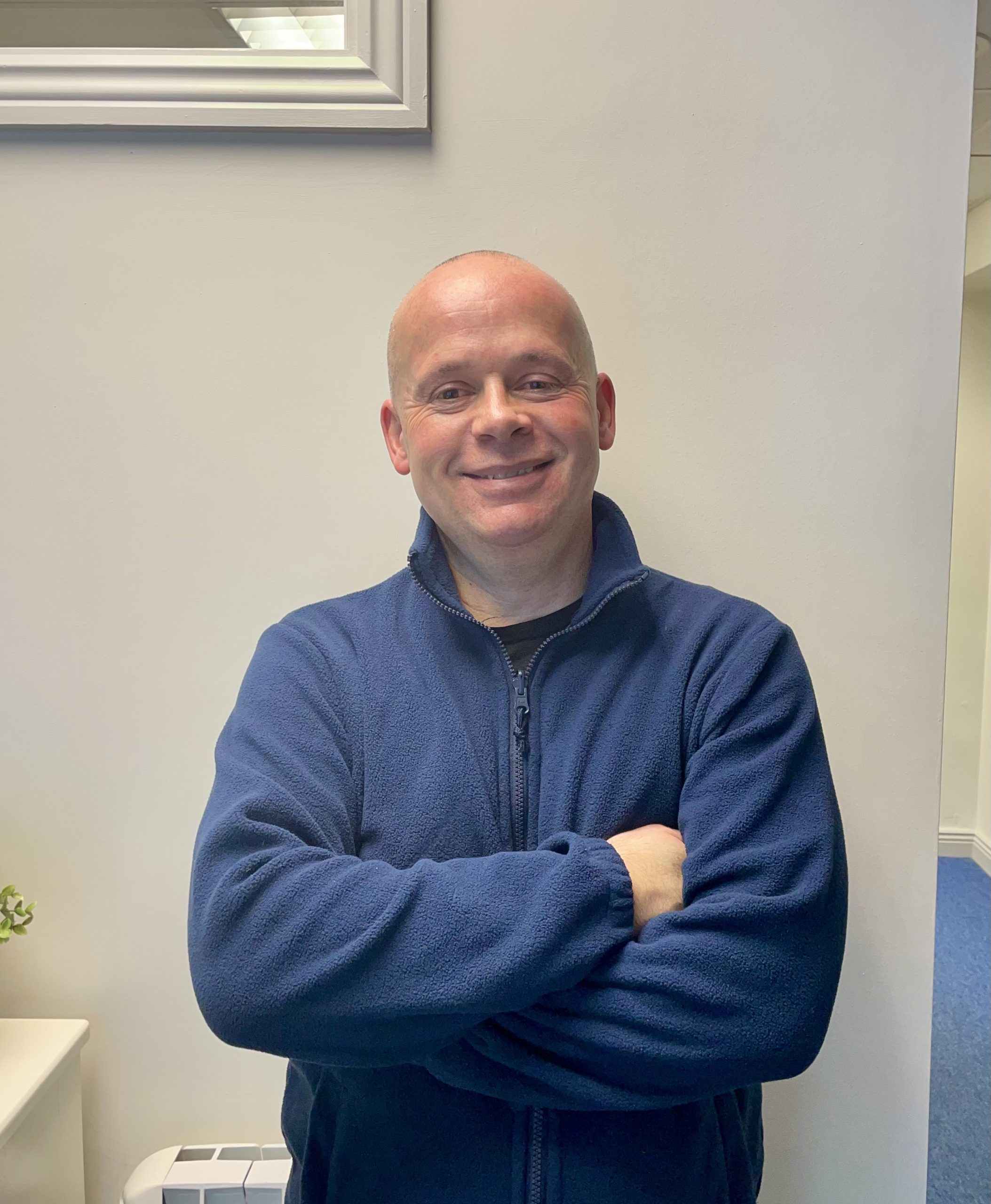 Senior Massage Therapist
IMTA-registered
About Renan
We are very lucky to have Massage Therapist, Renan Schelbaum working with us at Clonee Physiotherapy. Renan has extensive experience, having worked in the area for more than 10 years. Renan holds ITEC Diplomas in Sports Massage, Holistic Massage and On-site Massage. He also holds Practitioner Diplomas in Advanced Massage and Deep Tissue Massage.
Renan offers a comprehensive Massage Therapy Service, tailored to each client's specific needs. He has a special interest in Deep Tissue Massage and is trained in Deep Tissue Massage techniques
Renan is registered with the Irish Massage Therapists Association giving peace of mind when booking your appointment. Please see below for further benefits of booking with an IMTA-registered Massage Therapist.
Why book with an IMTA-registered Massage Therapist?
The Irish Massage Therapists Association (IMTA) is a self-regulating professional body for massage professionals in Ireland. When you book with an IMTA member you are guaranteed the following:
Their qualifications meet the standard set by the IMTA

They follow the IMTA code of ethics

They are cnstantly updating and improving their skills (CPD)

They are recognised by Irish Life Health Insurance with rebates available to patients (policy-dependant)

They hold professional indemnity insurance

Are highly professional
Booking an appointment
Renan offers the following:
Sports Massage
Holistic Massage
If you are unsure which massage you require, do not worry. Book any of the above and you can discuss your concerns with Renan at your first appointment and he will advise you on what massage is best for you. You will also discuss whether the session will be full-body or if you wish to focus on one of two areas only. You also have the choice of a 60 minute or 90 minute session.
Home visits are also available within a reasonable radius of the clinic. The cost of this will depend on duration of treatment and your distance from the clinic. If you would like to discuss a home visit, please email us at info@cloneephysio.ie or give us a call on (01) 825 2623.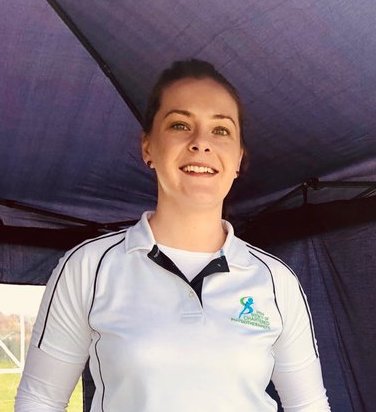 A Note from the clinic owner
I would never have a therapist working at my clinic that I wouldn't be happy to attend myself. I have attended Renan many MANY times and I find him excellent. There are some people who have a natural gift for massage and hand-on therapies and Renan is certainly one of them.
In addition to his clinical skills, he has a great way with people. He is warm and friendly and will put you at ease very quickly.  In my practice, I will often refer my patients to see him where I feel they would benefit from Massage treatment. Similarly, if Renan encounters a case which he feels is outside of his scope, he will refer them to me for Physiotherapy review. He is a great addition to Clonee Physiotherapy.
Nicola