What is Plantar Fasciitis?
Plantar Fasciitis is one of the most common causes of foot pain. It is characterised by a sharp pain in the heel or arch of the foot. Symptoms are often most notable with your first few steps after getting out of bed in the morning or when getting up after a prolonged period of sitting.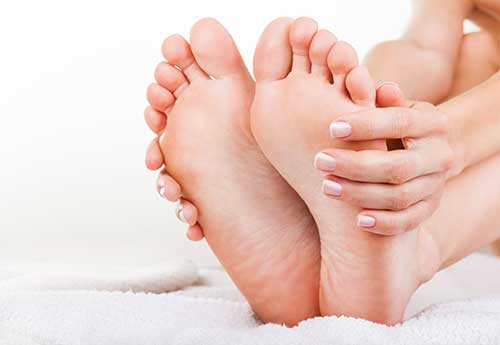 Causes of plantar Fasciitis:
Inappropriate footwear

Obesity

Poor biomechanics

flat feet

high arches

abnormal gait pattern

Increasing age – Plantar Fasciitis is most common among 40-60 year olds although it may occur at any age

Jump landing injury

Exercise – certain exercises can put excessive pressure on the plantar fascia eg long-distance running. Pain is often caused by "too much too soon" or by performing certain exercise without the appropriate footwear.